POWER Risk Management & Insurance
W
e are former insurance coverage lawyers, underwriters, claims adjusters and risk managers who understand the complexities and pitfalls of insurance policies and the coverage of claims.
W
e provide a consultative approach to insurance that ensures our clients understand the perils associated with their business and how to hedge their risk of loss through the use of insurance.
Simply put, we worry about your insurance needs so you don't have to.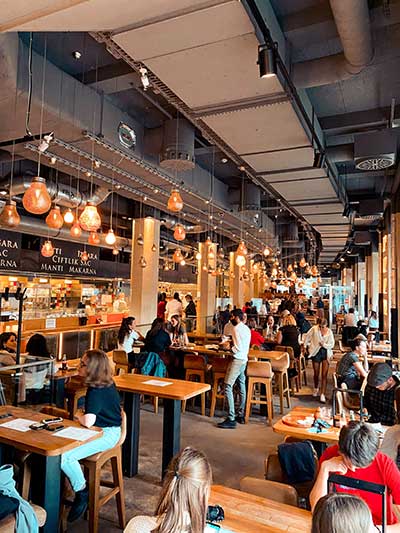 We only work with A rated insurance companies to provide insurance plans tailored to the needs of our clients.